A number of various phases and procedures are involved in the semiconductor supply chain, starting with advanced Integrated Circuit (IC) Design, IC Manufacturing, IC Assembly & Test, before being incorporated into electronic and electrical products via electronics manufacturing services (EMS).
Malaysian semiconductor companies are usually in the middle to lower part of the semiconductor value chain, providing outsourced services and testing for multinational corporations like Broadcom Inc, Intel Corp, Advanced Micro Devices Inc, Infineon Technologies AG, or providing equipment or parts for other semiconductor companies or involved in EMS.
The Bursa Technology Index (KLTEC), which measures the performance of Malaysian technology companies, has risen by almost 20% so far this year, continuing its excellent run that began in 2020 and saw the index rise by an incredible 86.6%, far beating the benchmark FBM KLCI. Malaysia's technology sector is dominated by semiconductor-related firms, with 10 of the top 11 KLTEC names involved in various stages of the semiconductor value chain.
The ten corporations collectively account for over 70% of Malaysia's entire market capitalization in the technology sector. Technology industry fortunes in Malaysia are closely linked to worldwide semiconductor demand.
Malaysia's defense industry
For a nation to have a strong defense industry, research and development must be coordinated across all sectors successfully, and the technical advances in the defense industry will trickle down to other sectors of the economy. The Internet, GPS, and SIRI were all developed, tested, and proved in defense first, before being used in civilian applications after that period of development.
A strong defense sector also signifies that a country has the engineering capacity to fend for itself in times of war or crisis across the board.
Of all, the ultimate goal of a robust industry is to produce respectable jobs for Malaysians. Ever since the first Lima, the country's defense sector has advanced significantly. However, in my opinion, it does not go far enough. If we properly organize ourselves and release the full power of our people, we can do more than we have so far.
Malaysia's 11th growth plan (2016-2020) calls for a greater emphasis on well-being and security for the population. During the historic era, Malaysia's defense budget shrank by -6.79 percent from US$4.6 billion in 2015 to US$3.4 billion in 2019. The reduced share of GDP devoted to the defense sector is one of the main reasons for the decline in the defense budget. Other new procurement plans have been put on hold, as Malaysia prefers to modernize existing equipment in order to save money. Frame structure makers for semiconductor industries in Malaysia could be an example of this issue. As part of its effort to restore economic equilibrium, the Malaysian government is implementing significant financial reforms.
Malaysian defense spending is predicted to grow at a 1.61 percent CAGR over the forecast period, reaching US$3.7 billion in 2024. The military's modernization projects, national investments in UN peacekeeping missions, and regional debates with neighboring countries, such as Brunei over Limbang, Louisa, and Mariveles, Indonesia over Ambalat, the Philippines over Ardasier and Erica, and Thailand over Ko Kra and Ko Losin, were the major drivers of Malaysian defense expenditure during the historic period. The country is estimated to spend a total of US$18 billion from 2020 to 2024 if the current trend continues.
Whether Malaysia is only a dealer or a producer of exportable commodities is a recurring debate in the defense sector. To put it bluntly, most of the people working in the industry are "commission agents" or "postmen" who sell weapons to the Defense Ministry and the Malaysian armed services on behalf of international original manufacturers as local agents in Malaysia.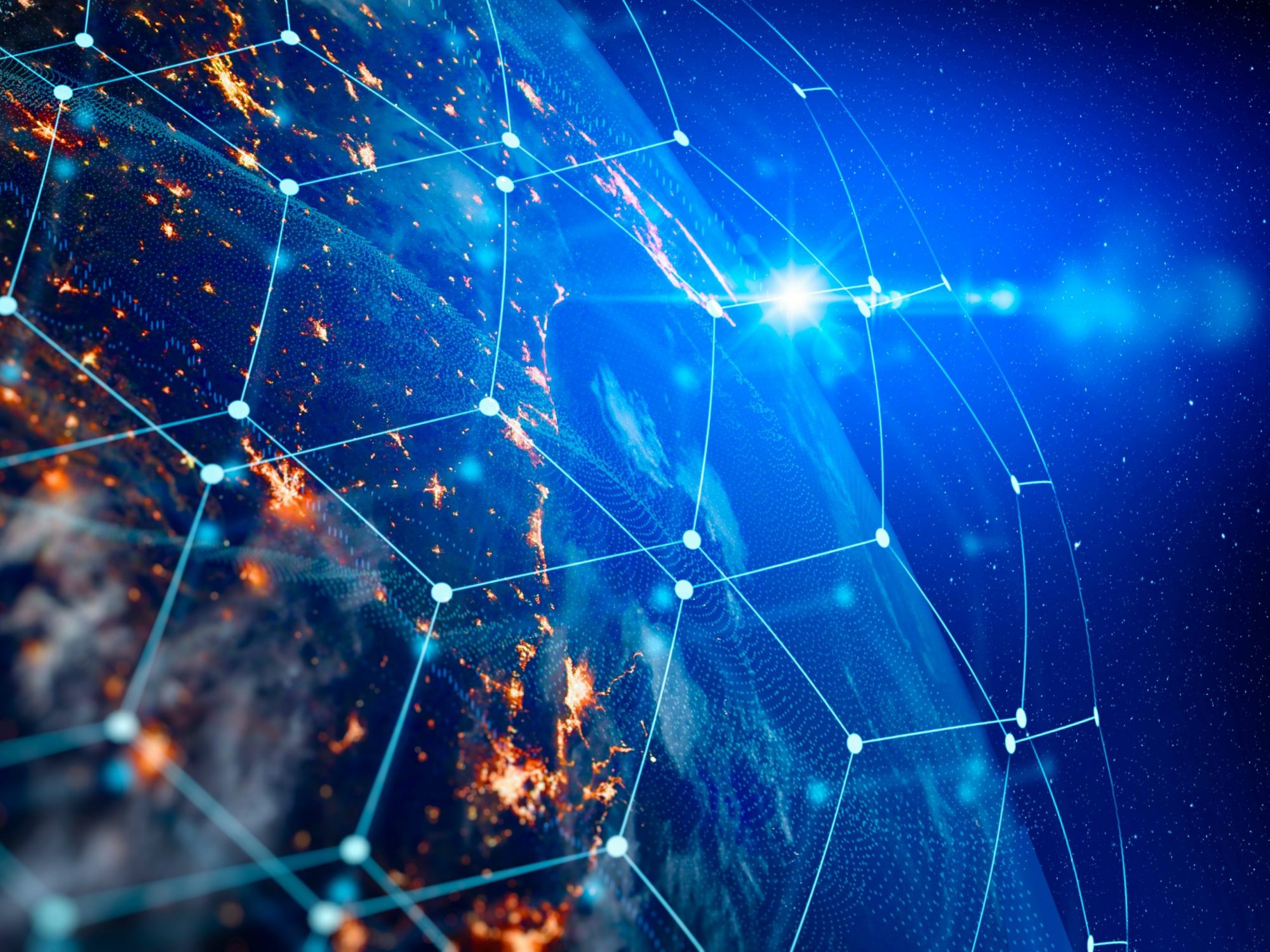 We'll have to get it right if we believe that industrial policy for the defense industry is necessary. Corporate welfare or worse, cronyism is the alternative name for an industrial strategy that uses both carrots and sticks to achieve success. Malaysia's defense sector must seek to be an exporter as well as a supplier to the Malaysian government.
Covid-19 will have long-term benefits for the semiconductor industry.
Despite the fact that Covid-19 had a detrimental impact on the industry in the first half of 2020, the pandemic did not stop it from recovering; rather, it only delayed it. Despite a modest decline in the first half of 2018, global semiconductor sales increased 7.7% year over year (YoY) in 2020's fourth quarter. The global semiconductor market will generate US$440 billion (RM1.82 trillion) in sales by 2020, representing a YoY rise of 6.8%, according to the World Semiconductor Trade Statistics (WSTS).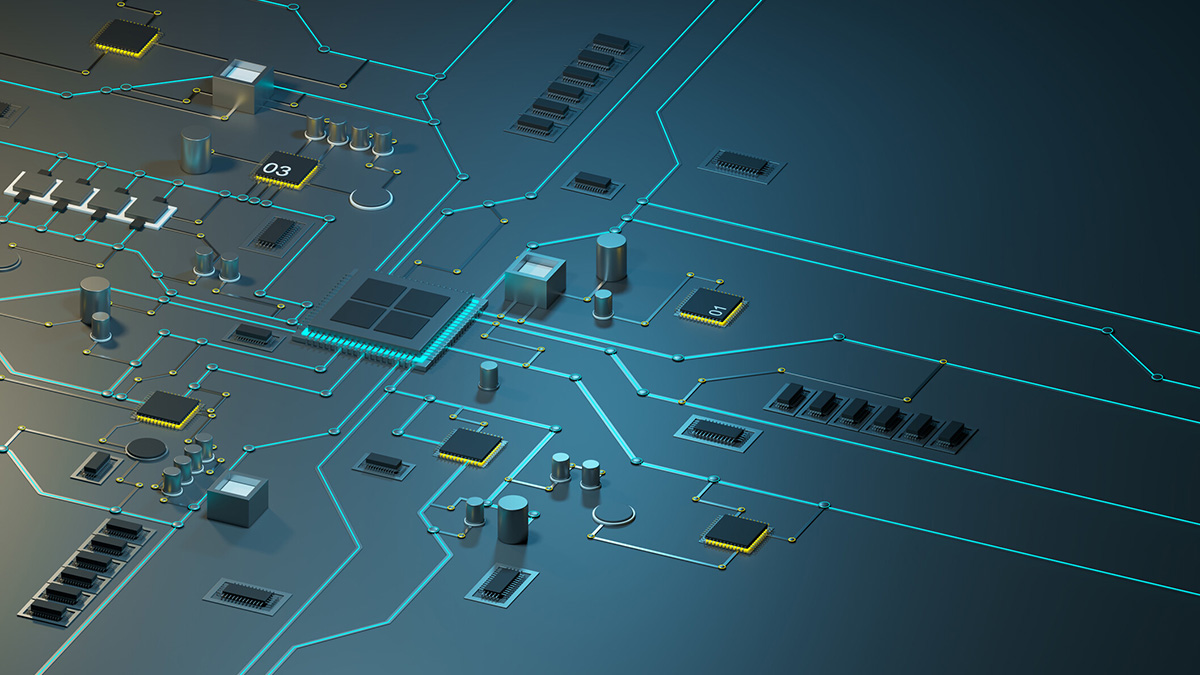 In reality, the actual figure was higher than the previous expectation of US$433 billion in December 2020. All main product categories have grown in recent years, with the exception of optoelectronics and discrete semiconductors.
Sensors (10.7 percent) and Memory (11.1 percent) were the two biggest drivers of growth (10.4 percent ). Global growth is expected to be 21.3% in 2020, with Europe showing a marked decline of 5.8%. Japan and the Asia Pacific area are expected to have a single-digit growth rate.
As the semiconductor industry moves toward digitization and new technologies promote chip demand, we anticipate that Covid-19 will have a favorable effect. In the future, WSTS expects global semiconductor market revenues to reach US$488 billion in 2021, an increase of 11.2% YoY. The figures have been revised from the earlier estimate of US$452 billion and a YoY growth rate of 5.1 percent to accurately represent the stronger-than-expected demand.